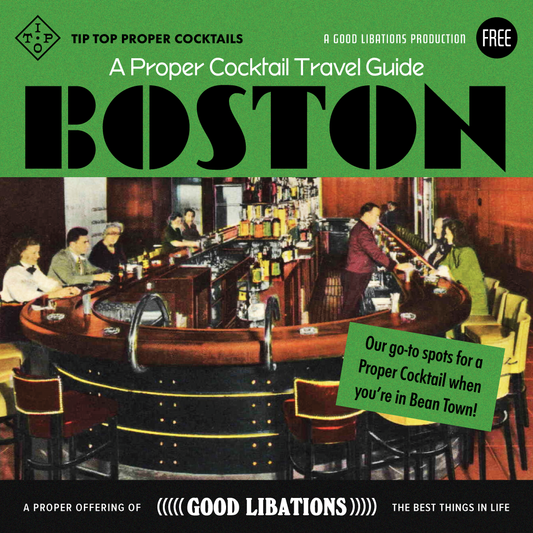 Proper Cocktail Travel Guides
We're continuing our pursuit of new cities to enjoy cocktails. We just landed in Massachusetts with our tiny cans and it only felt fitting to explore the cocktail scene in...
Amusement
Summer Bingo Card

Find inspiration for new and creative summer activities that pair perfectly with a cocktail.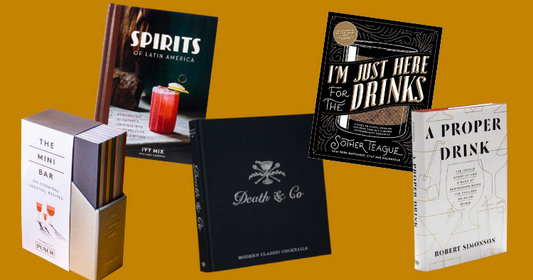 The Finer Things
'I'm Just Here For The Drinks' by Sother Teague This collection of cocktail essays and insights, as well as 100+ recipes, is written by the one and only Sother Teague....
---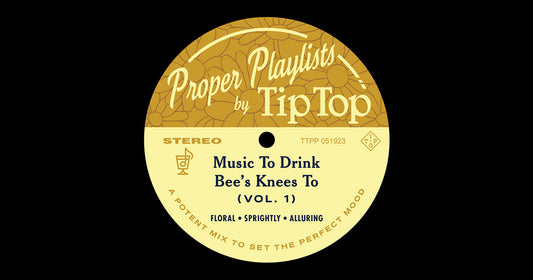 Proper Playlists
Like a prism a'glow with honey-dripped rays of sunshine, this assortment of melodic musings will brighten your days & nights with colorful points of light.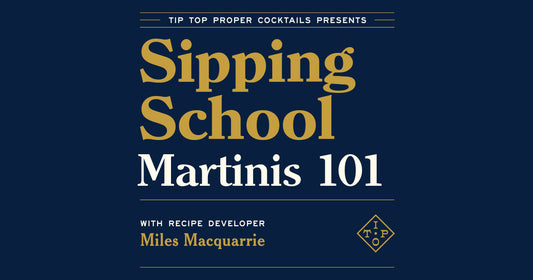 Sipping School
History The Martini's history is as cloudy as a proper Martini is clear. It's thought to be a later iteration of the Martinez (equal parts gin and sweet vermouth, plus...
Upcycle Activity
DIY Planter

Carefully remove the top of your Tip Top can with a can opener. Poke a few small holes in the bottom. Fill with soil and a few herb or flower seeds. Set in a sunny place and water regularly.


Finally, say hello to your new friend!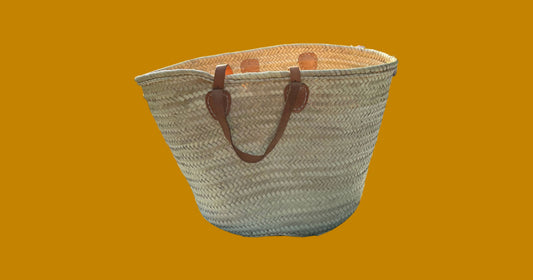 The Finer Things
I didn't ever officially start collecting tote bags, but I'm an enthusiastic cook and I live in a building without an elevator so I'm alway schlepping something. The accumulation happened...
---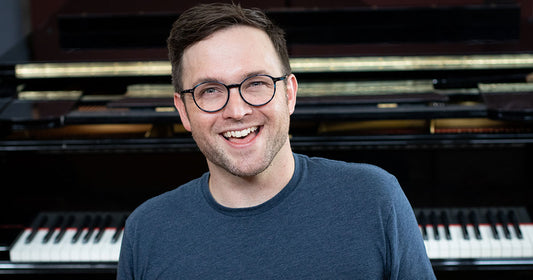 Balancing Act
Matt Hobbs has a special talent. He makes people happy. The self-described songwriter and content creator has done everything from ad jingles to improv theatre, original songs to hilarious TikToks....
Amusement
The Jungle Bird Coloring Page

Distract yourself from dull winter weather with the Birds of a Feather coloring page.
The Last Word
"Hey, how are you?""I'm good, you?""I'm all right."  It's all too familiar of an interaction to most of us, but my uncle, Leon Goldstein, simply would not stand for it....
---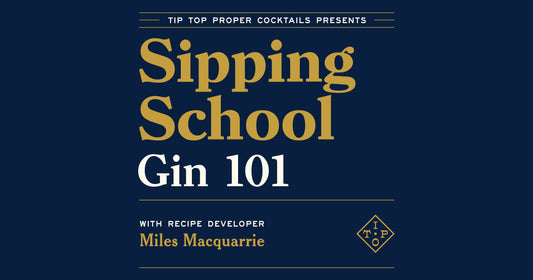 Sipping School
What is Gin? Distilled neutral spirit that is infused with juniper and other botanicals and distilled again. Genever, and subsequently Gin, were originally conceived as medicinal liquors in 16th century...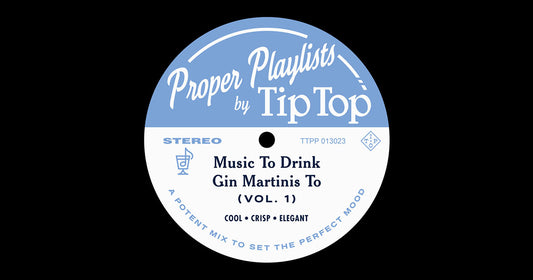 Proper Playlists
Just like a cloud, the cool, crisp and elegant sounds found here in Music To Drink Gin Martinis To, Vol. 1 will swirl up into the ether, lifting you and...
---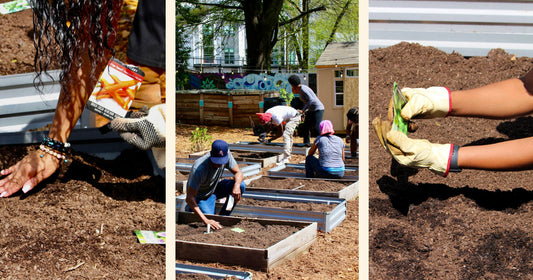 The Last Word
Photos by Katy Swendsen Walk just off the beaten path in East Atlanta Village and you'll notice a small garden patch. In a colder season it would be easy to...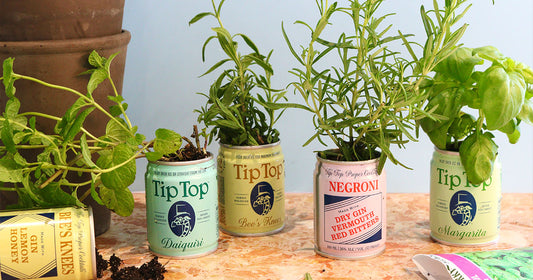 The Finer Things
Fresh herbs can completely transform your cocktail experience. You can muddle them into an otherwise basic cocktail, making it into something special and new. You add an herbaceous simple syrup...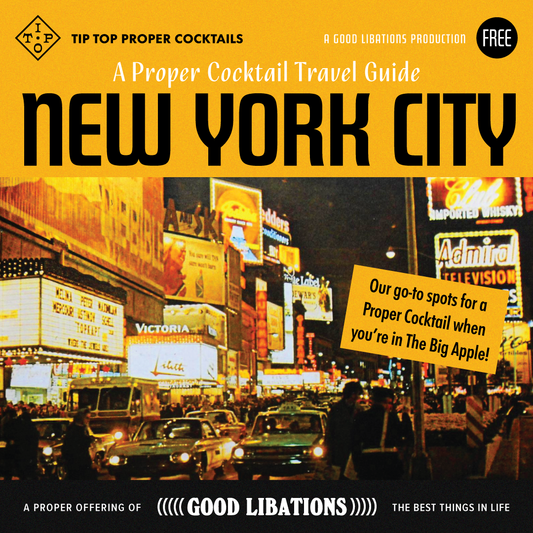 Proper Cocktail Travel Guides
As we continue on our cocktailing journey, we were thinking about what we love that could potentially add value to your lives. With the joy of travel on the brain...