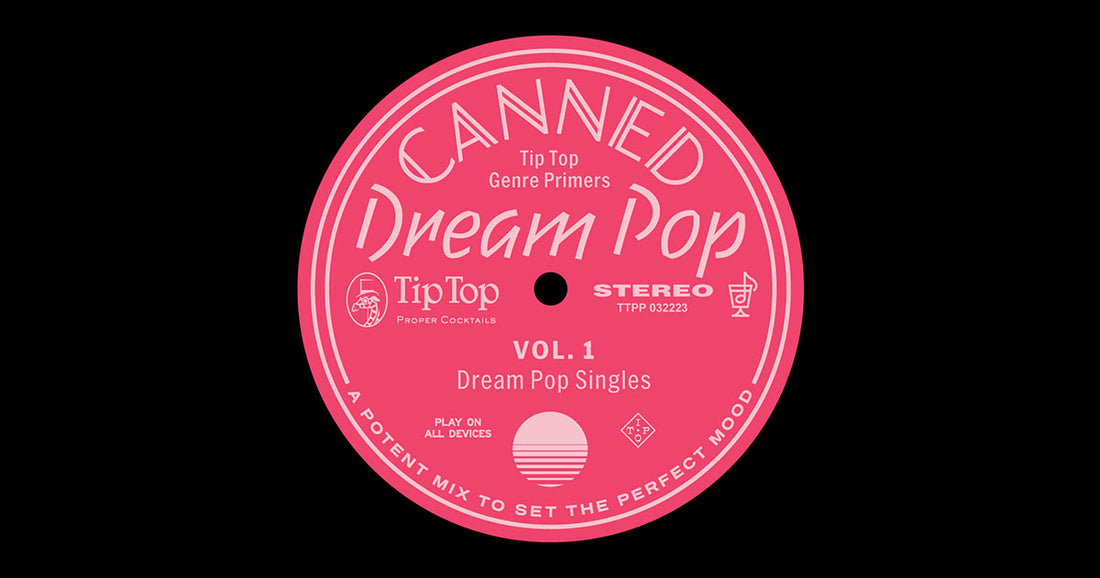 Float around for a while in this atmospheric mix of psychedelic, dreamy tunes.
Sign Up For Some Good Libations
You might also like...
Proper Cocktail Travel Guides

We're continuing our pursuit of new cities to enjoy cocktails. We just landed in Massachusetts with our tiny cans and it only felt fitting to explore the cocktail scene in...

The Finer Things

'I'm Just Here For The Drinks' by Sother Teague This collection of cocktail essays and insights, as well as 100+ recipes, is written by the one and only Sother Teague....