---
Proper Cocktail Travel Guides
It's a charming jumble of surprise and delight. Occasional interviews, personal essays, and other pieces of content tangentially related to the cocktail world. If Good Libations were a magazine, this would be our amusing back page, a place where unpredictable satisfaction thrives. It's The Last Word.
---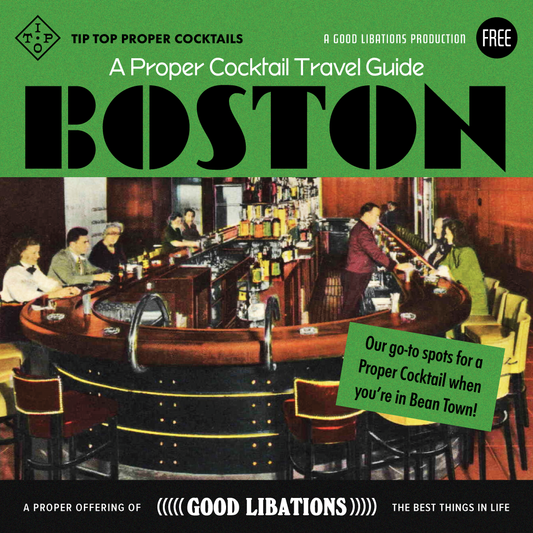 Proper Cocktail Travel Guides
We're continuing our pursuit of new cities to enjoy cocktails. We just landed in Massachusetts with our tiny cans and it only felt fitting to explore the cocktail scene in...
---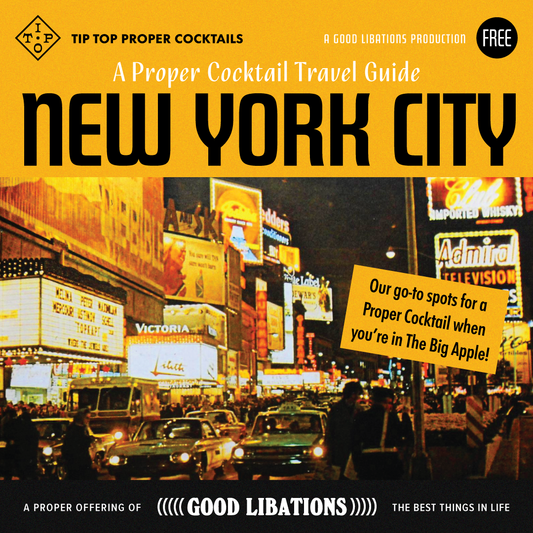 Proper Cocktail Travel Guides
As we continue on our cocktailing journey, we were thinking about what we love that could potentially add value to your lives. With the joy of travel on the brain...
---