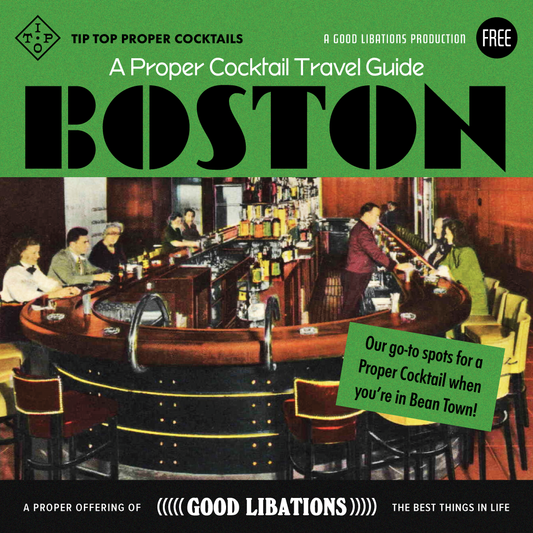 Proper Cocktail Travel Guides
We're continuing our pursuit of new cities to enjoy cocktails. We just landed in Massachusetts with our tiny cans and it only felt fitting to explore the cocktail scene in...
---
---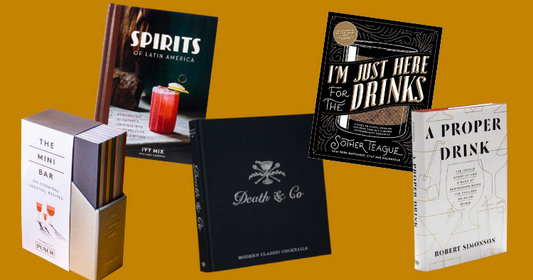 The Finer Things
'I'm Just Here For The Drinks' by Sother Teague This collection of cocktail essays and insights, as well as 100+ recipes, is written by the one and only Sother Teague....
---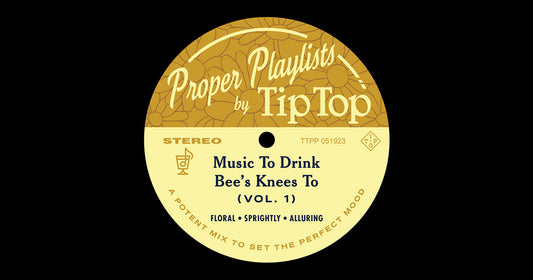 Proper Playlists
Like a prism a'glow with honey-dripped rays of sunshine, this assortment of melodic musings will brighten your days & nights with colorful points of light.
---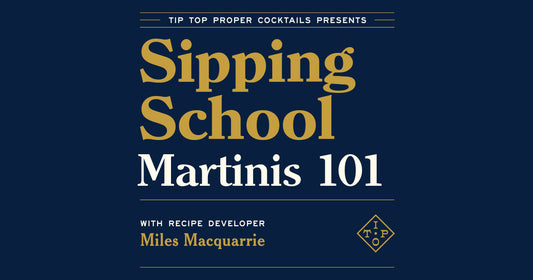 Sipping School
History The Martini's history is as cloudy as a proper Martini is clear. It's thought to be a later iteration of the Martinez (equal parts gin and sweet vermouth, plus...
---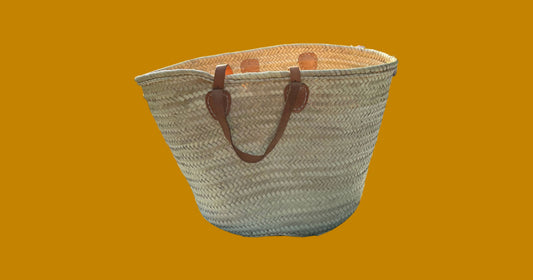 The Finer Things
I didn't ever officially start collecting tote bags, but I'm an enthusiastic cook and I live in a building without an elevator so I'm alway schlepping something. The accumulation happened...
---