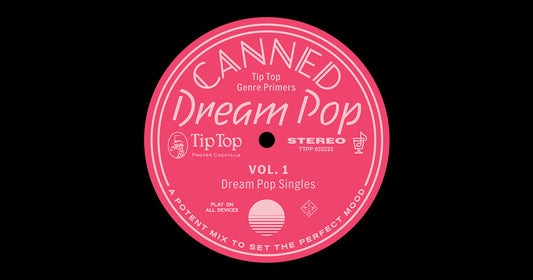 Proper Playlists
Float around for a while in this atmospheric mix of psychedelic, dreamy tunes.
---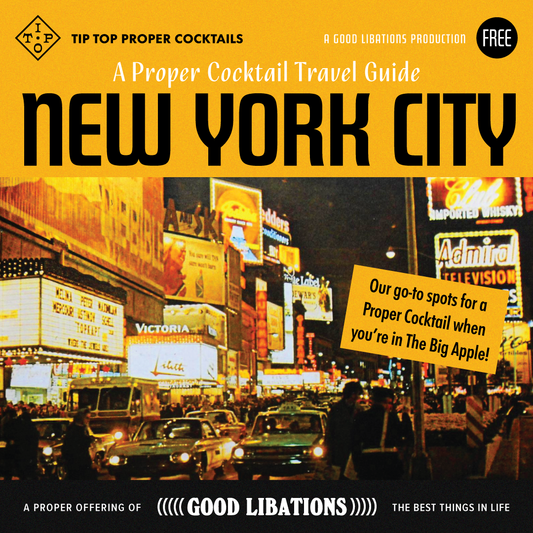 Proper Cocktail Travel Guides
As we continue on our cocktailing journey, we were thinking about what we love that could potentially add value to your lives. With the joy of travel on the brain...
---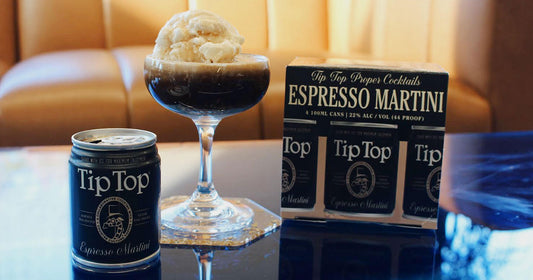 The Finer Things
Our high-proof take on the Italian classic is a no-brainer for your next dinner party. Sometimes you need a dessert that keeps the party going. Enter the Tip Top Espresso...
---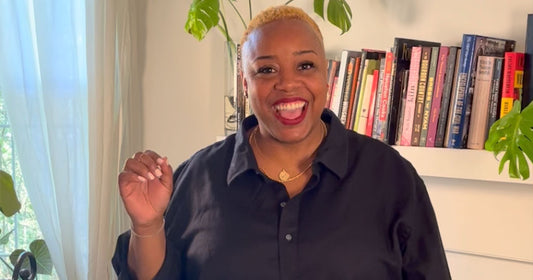 The Last Word
We sat down with our dear friend and cocktail educator, Tiffanie Barriere and we asked her to tell us about some badass women that are crushing it in the beverage...
---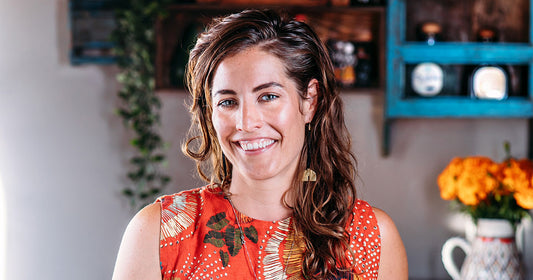 Balancing Act
Photo by Shannon Sturgis Chances are, you know Ivy Mix because of cocktails.The celebrated bar and bottle shop owner, author, and philanthropist has won a pile of awards and been featured...
---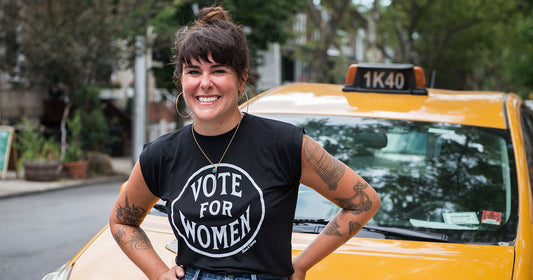 The Finer Things
When I was getting married last May, I wanted to give my husband something fun and thoughtful that he could wear to accessorize his plain old tuxedo for our wedding....
---