---
Balancing Act
A series where we talk to some of our favorite people—artists, food & drink folks, sports stars, comedians, etc.—about the passions they pursue outside of work. We might discuss baking with a musician or talk to a chef about golfing. Our goal is threefold: celebrate a creative person we love, turn new fans onto that person's work, and offer up some tips for learning a new skill or hobby.
---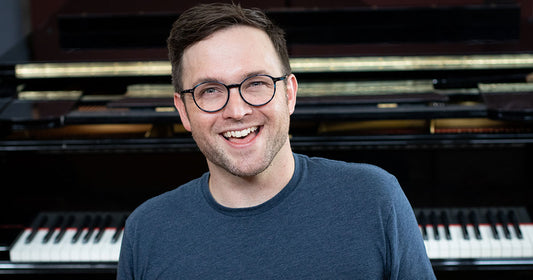 Balancing Act
Matt Hobbs has a special talent. He makes people happy. The self-described songwriter and content creator has done everything from ad jingles to improv theatre, original songs to hilarious TikToks....
---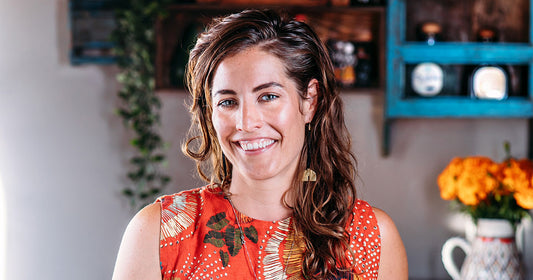 Balancing Act
Photo by Shannon Sturgis Chances are, you know Ivy Mix because of cocktails.The celebrated bar and bottle shop owner, author, and philanthropist has won a pile of awards and been featured...
---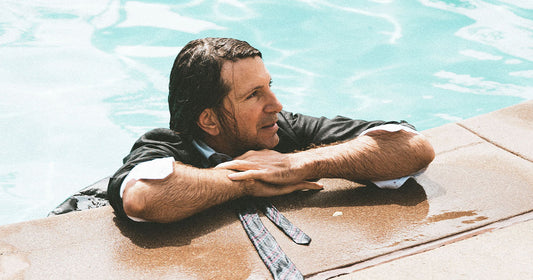 Balancing Act
Poolside's music sounds like its name. Simple. Unbothered. The epitome of chill. Are you ready to forget about your worries for a few days? Poolside's got you. Have you turned...
---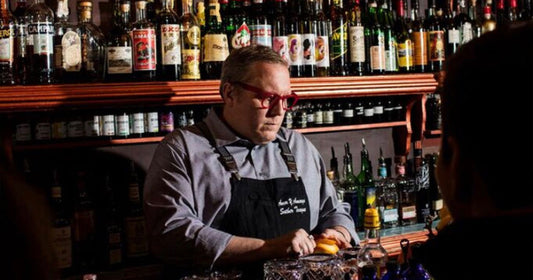 Balancing Act
Sother Teague (@creativedrunk) is a busy guy. A former chef, renowned mixologist, twice-published author with more books on the way, podcast and weekly radio host, and part owner of 11...
---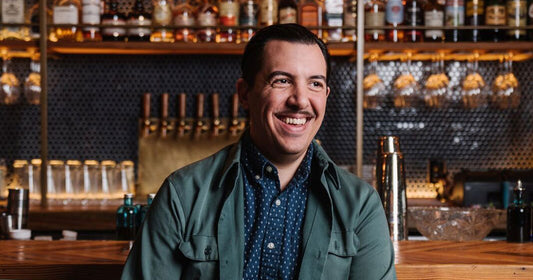 Balancing Act
Miles Macquarrie runs the most prestigious bar program in Atlanta. But long before he was earning James Beard nominations for Kimball House's beverages, he was a '90s rave kid with...
---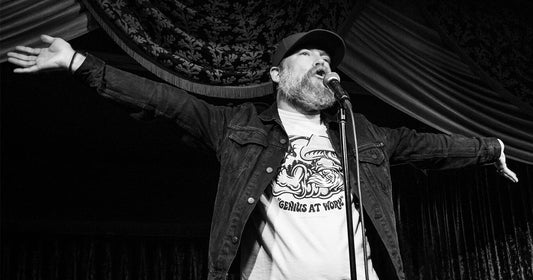 Balancing Act
For more than 20 years now, Kyle Kinane has shuffled all over the world, telling his stories to anyone who will listen. He's opened for people like Patton Oswalt and...
---