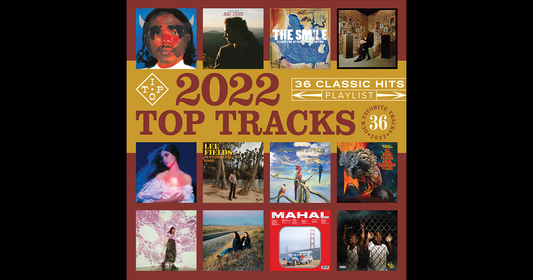 Proper Playlists
We've never been ones to "stick to cocktails," as it were. Chances are, you already know this. After all, you're hanging out on our sorta-new blog, Good Libations. Thanks for...
---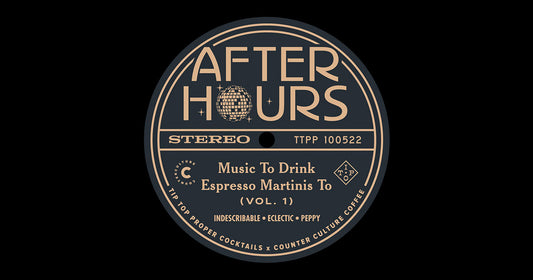 Proper Playlists
A playlist for staying up too late, sipping espresso martinis, and pretending like it's the '90s? Yes, yes, and yes.
---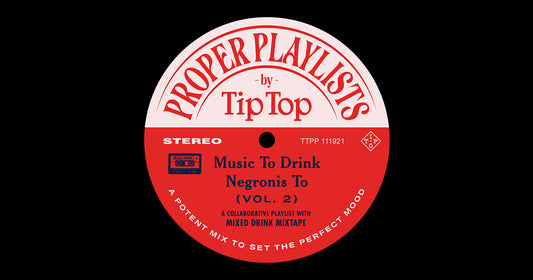 Proper Playlists
An elegant mix of classic and contemporary blues, jazz and popcorn for someone with equally refined choice of drink. Smoking jacket not required. Curated by Mixed Drink Mixtape.
---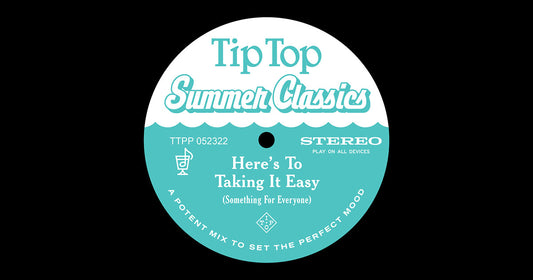 Proper Playlists
The heat is on so let's have some fun in the hot hot sun. Pair these quintessential summer jams with anything from sprinklers to barbecues, pools to parks... and, of...
---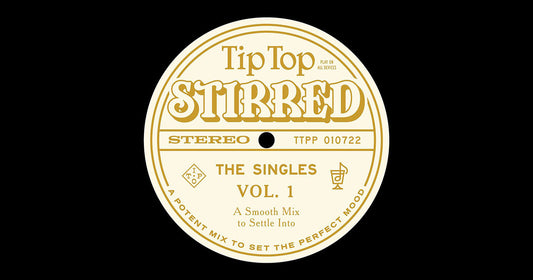 Proper Playlists
Stirred cocktails have a reputation. Old Fashioned. Martini. Manhattan. Negroni. These are classic, silky smooth sippers that are deep and rich on the tongue. They're beverages that encourage drinkers to...
---