---
The Last Word
It's a charming jumble of surprise and delight. Occasional interviews, personal essays, and other pieces of content tangentially related to the cocktail world. If Good Libations were a magazine, this would be our amusing back page, a place where unpredictable satisfaction thrives. It's The Last Word.
---
The Last Word
"Hey, how are you?""I'm good, you?""I'm all right."  It's all too familiar of an interaction to most of us, but my uncle, Leon Goldstein, simply would not stand for it....
---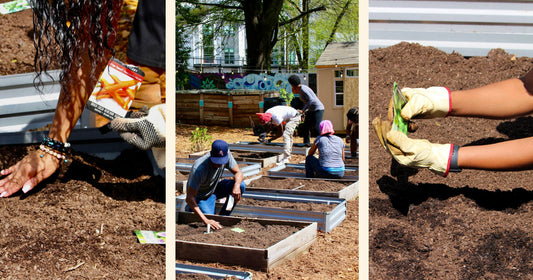 The Last Word
Photos by Katy Swendsen Walk just off the beaten path in East Atlanta Village and you'll notice a small garden patch. In a colder season it would be easy to...
---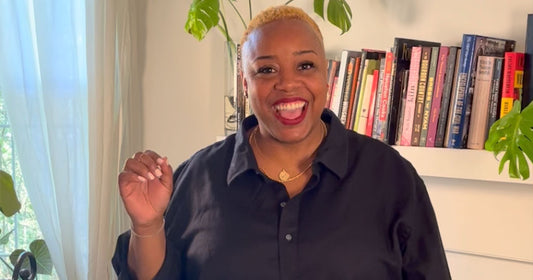 The Last Word
We sat down with our dear friend and cocktail educator, Tiffanie Barriere and we asked her to tell us about some badass women that are crushing it in the beverage...
---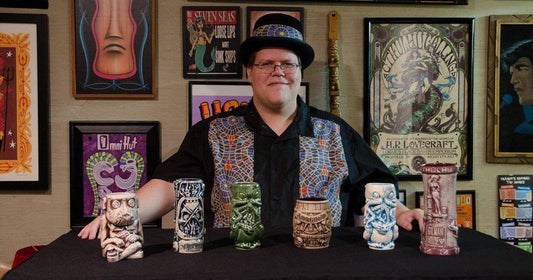 The Last Word
When it comes to tiki, plenty of people dabble. Maybe you've been known to whip up a tasty, homemade Mai Tai on occasion. Perhaps you're one of the lucky folks...
---