---
The Finer Things
A brief, fancy, lighthearted recommendation series where Tip Top team members gush about a thing they love. Anything goes here, the only rule being that the person writing about the "thing" is excited about it. From sweatpants to coffee grinders, smart new books to primo headphones, this will be a delightful little spot that speaks to our brand mission of making the good things in life accessible.
---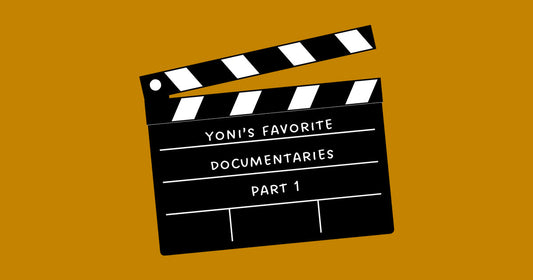 The Finer Things
Tip Top Co-founder Yoni Reisman really likes documentaries. What started as an interest in concert films grew into curiosity about all kinds of topics. This list isn't exhaustive by any...
---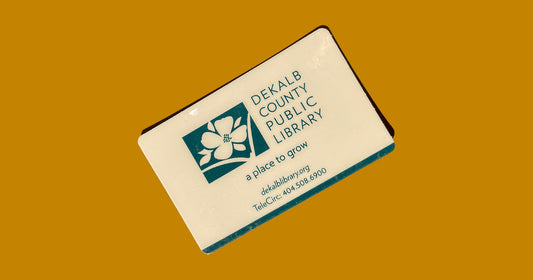 The Finer Things
I'll start with a confession. I used to associate library cards with musty, crinkly, plastic-covered books. Late fees. Generally bad vibes all around. But I was wrong. And I've seen...
---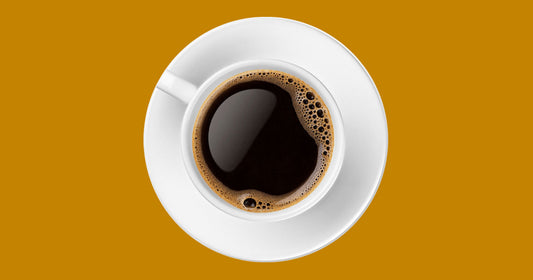 The Finer Things
I'm a coffee snob, unapologetically. In my world, great coffee should be able to be enjoyed black, to stand on its own merit and bold flavor. If I had the...
---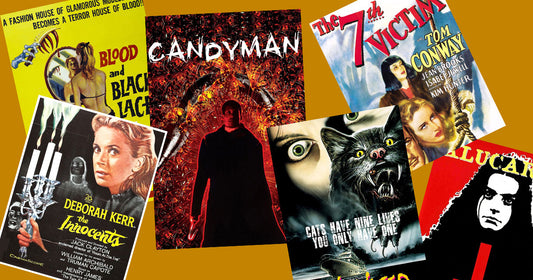 The Finer Things
If there's one thing we love, it's cocktails. We love drinking them, we love talking about them, we love selling them to you. But we also love Halloween. And movies....
---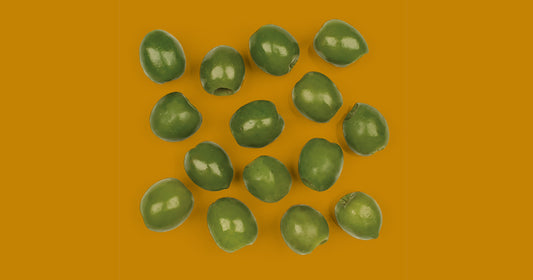 The Finer Things
Olives are great. I love to eat them. Manzanillas from Spain? You bet! Greek Kalamatas? Absolutely! A tin can of sliced black olives? Wouldn't turn my nose up at it!...
---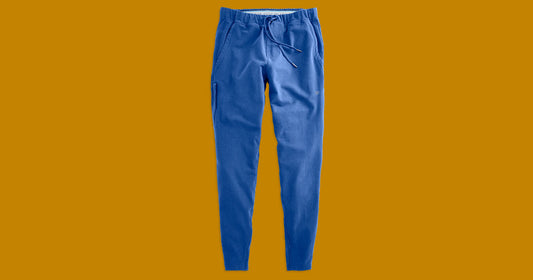 The Finer Things
Before the pandemic, I hadn't put on a pair of sweatpants in probably 25 years. My loss! As it turns out, the technology has advanced quite a bit since I...
---