---
The Finer Things
A brief, fancy, lighthearted recommendation series where Tip Top team members gush about a thing they love. Anything goes here, the only rule being that the person writing about the "thing" is excited about it. From sweatpants to coffee grinders, smart new books to primo headphones, this will be a delightful little spot that speaks to our brand mission of making the good things in life accessible.
---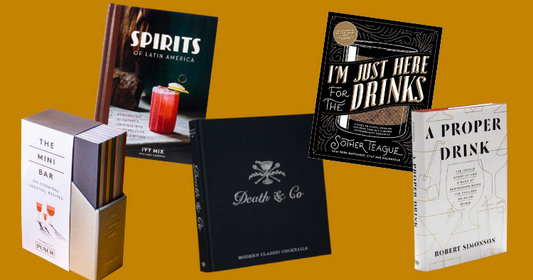 The Finer Things
'I'm Just Here For The Drinks' by Sother Teague This collection of cocktail essays and insights, as well as 100+ recipes, is written by the one and only Sother Teague....
---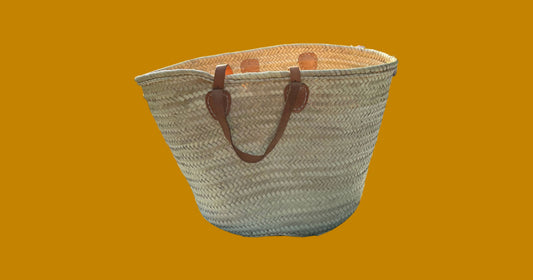 The Finer Things
I didn't ever officially start collecting tote bags, but I'm an enthusiastic cook and I live in a building without an elevator so I'm alway schlepping something. The accumulation happened...
---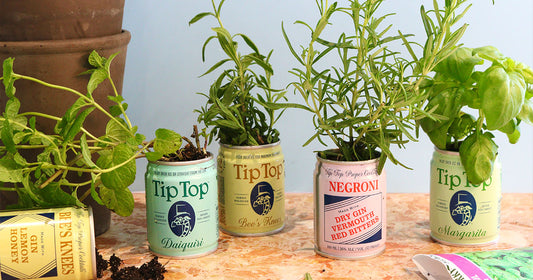 The Finer Things
Fresh herbs can completely transform your cocktail experience. You can muddle them into an otherwise basic cocktail, making it into something special and new. You add an herbaceous simple syrup...
---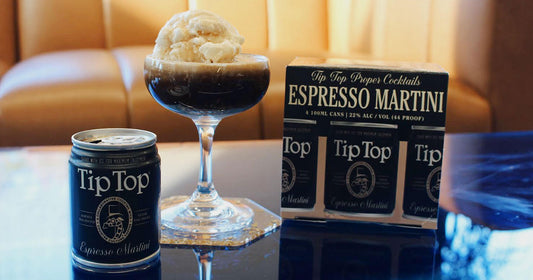 The Finer Things
Our high-proof take on the Italian classic is a no-brainer for your next dinner party. Sometimes you need a dessert that keeps the party going. Enter the Tip Top Espresso...
---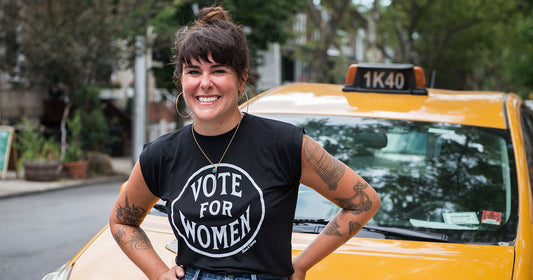 The Finer Things
When I was getting married last May, I wanted to give my husband something fun and thoughtful that he could wear to accessorize his plain old tuxedo for our wedding....
---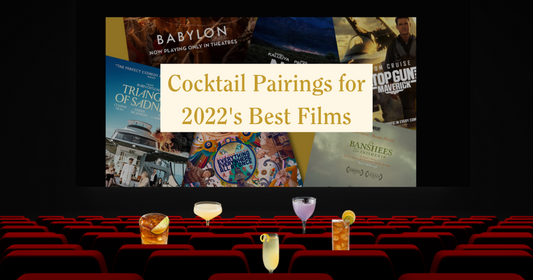 The Finer Things
With the Oscars coming up this weekend, it got me thinking about some of my favorite films from 2022. And what better way to watch a film than with a...
---