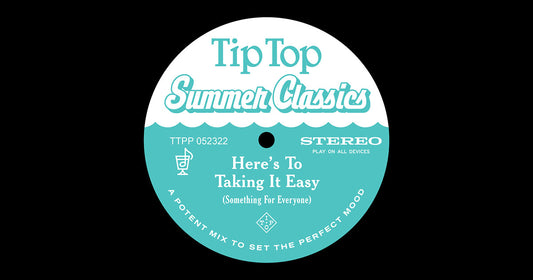 Proper Playlists
The heat is on so let's have some fun in the hot hot sun. Pair these quintessential summer jams with anything from sprinklers to barbecues, pools to parks... and, of...
---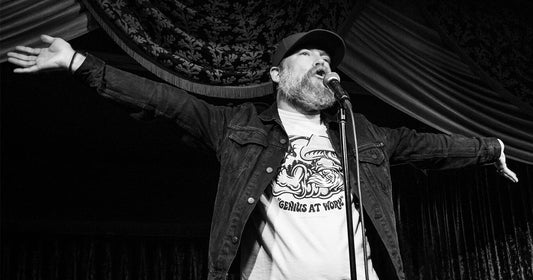 Balancing Act
For more than 20 years now, Kyle Kinane has shuffled all over the world, telling his stories to anyone who will listen. He's opened for people like Patton Oswalt and...
---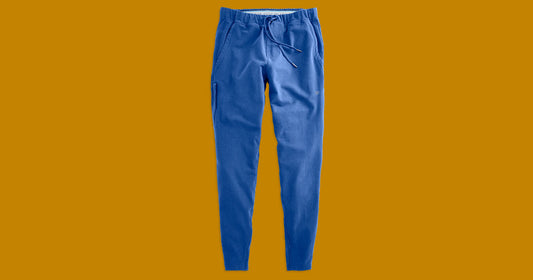 The Finer Things
Before the pandemic, I hadn't put on a pair of sweatpants in probably 25 years. My loss! As it turns out, the technology has advanced quite a bit since I...
---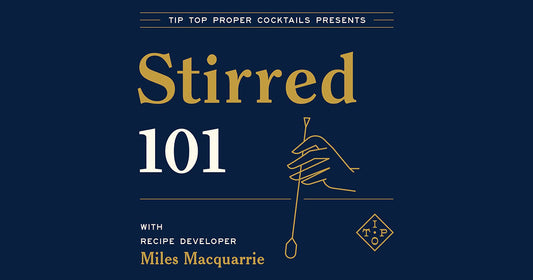 Sipping School
When to stir? When to shake? A proper primer on stirred cocktails from Tip Top recipe developer Miles Macquarrie.
---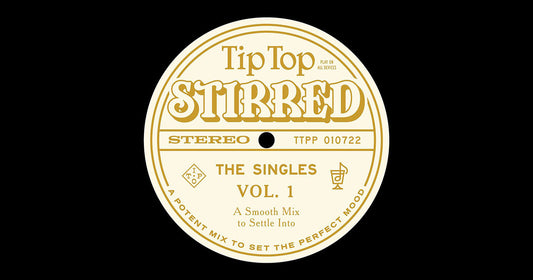 Proper Playlists
Stirred cocktails have a reputation. Old Fashioned. Martini. Manhattan. Negroni. These are classic, silky smooth sippers that are deep and rich on the tongue. They're beverages that encourage drinkers to...
---